We Are Advocate
Building our business in new innovative ways, through bringing great people together!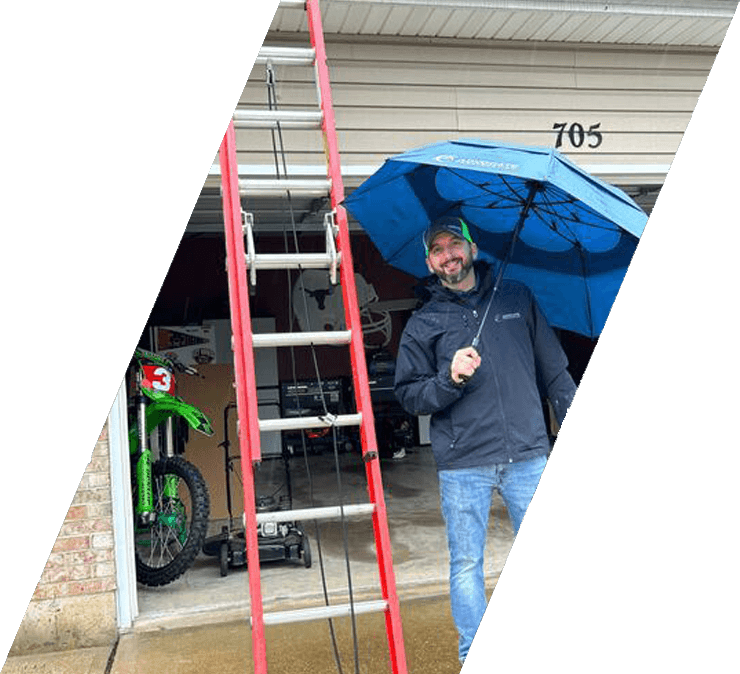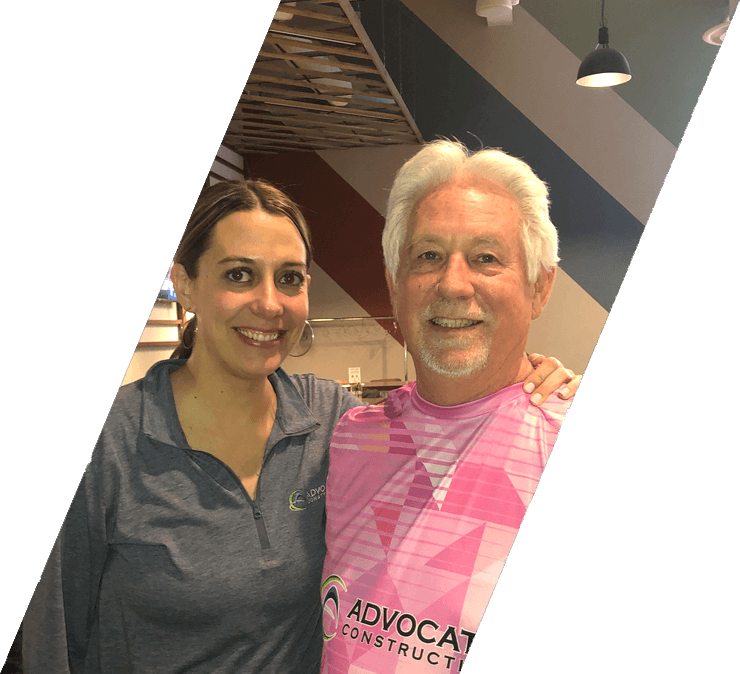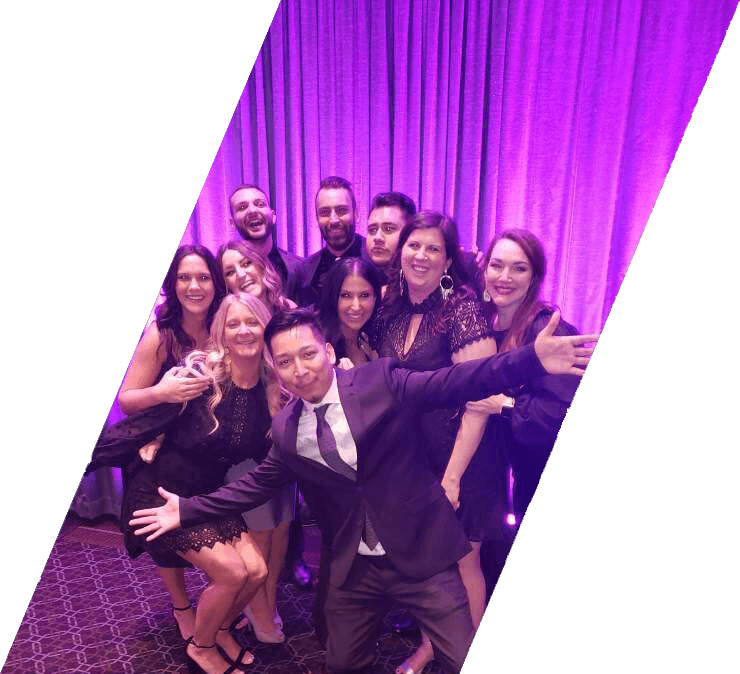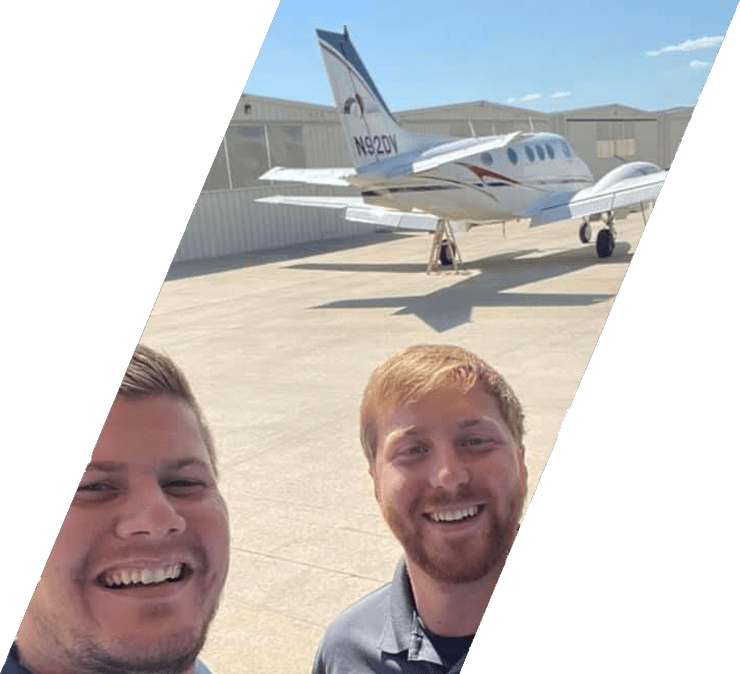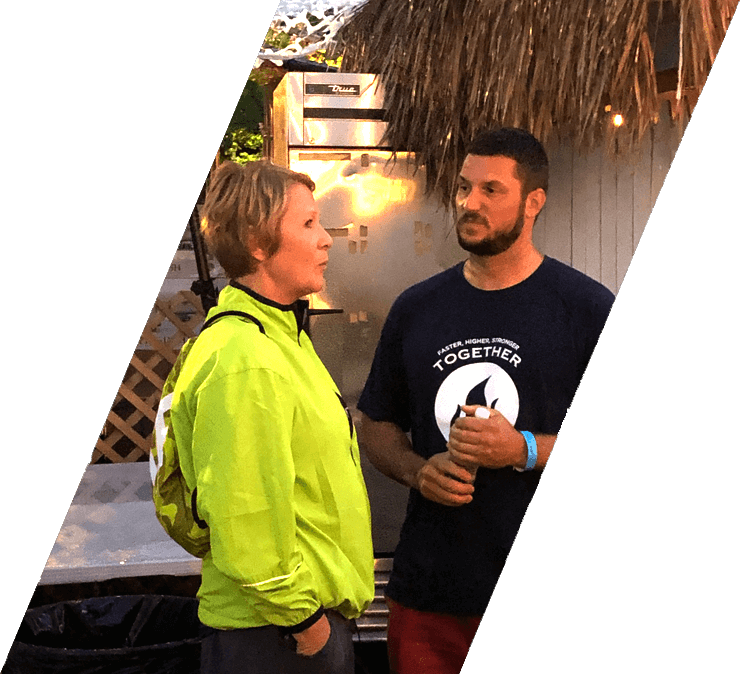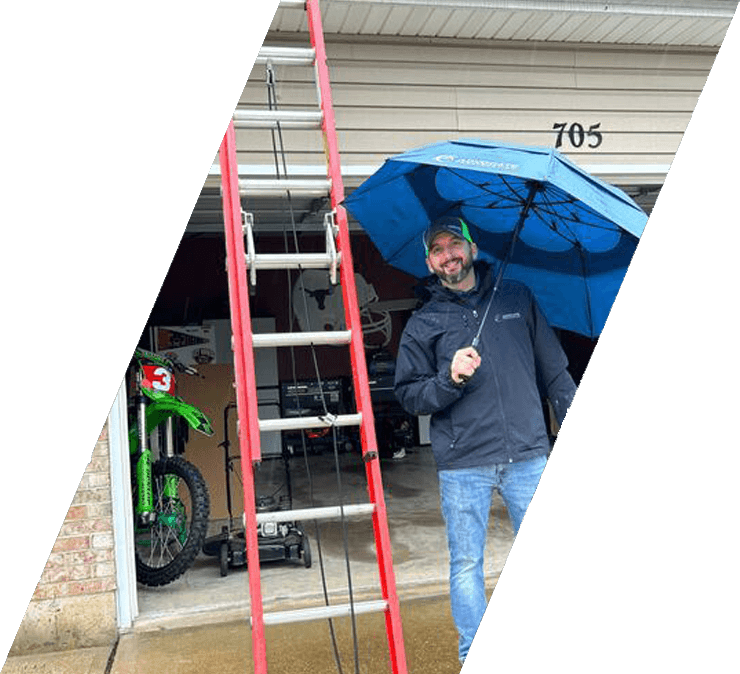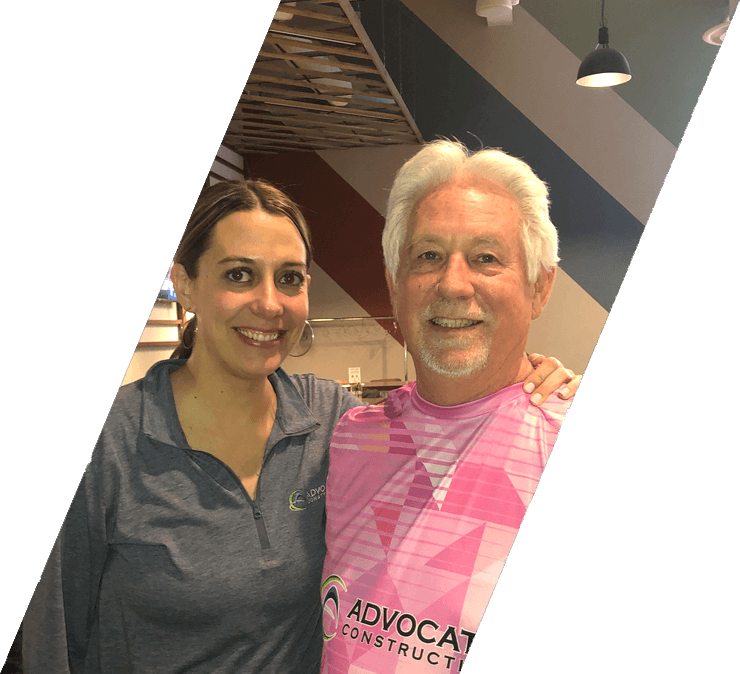 From our start in 2012 through where we are today, and where we are going tomorrow!
Meet our rock star members and our leadership team. We're all moving forward with passion and purpose.
Advocate is a great place to grow your career.
Our Mission, Vision and Values define who we are as a business and how we continue to grow in the future.
See our current opportunities, and understand what goes into our program for team members.
We provide hands-on learning for college students.