Education & Expertise
Your resource for answers and additional information is found here.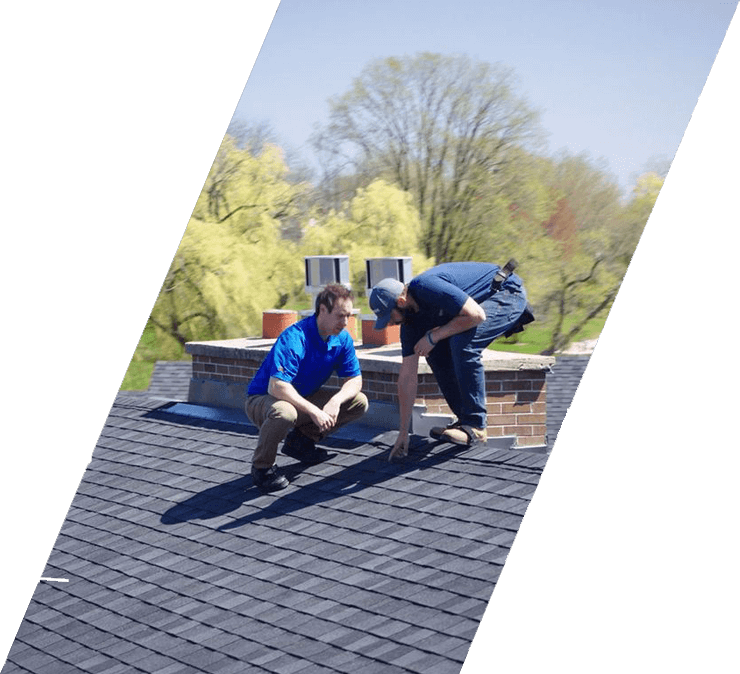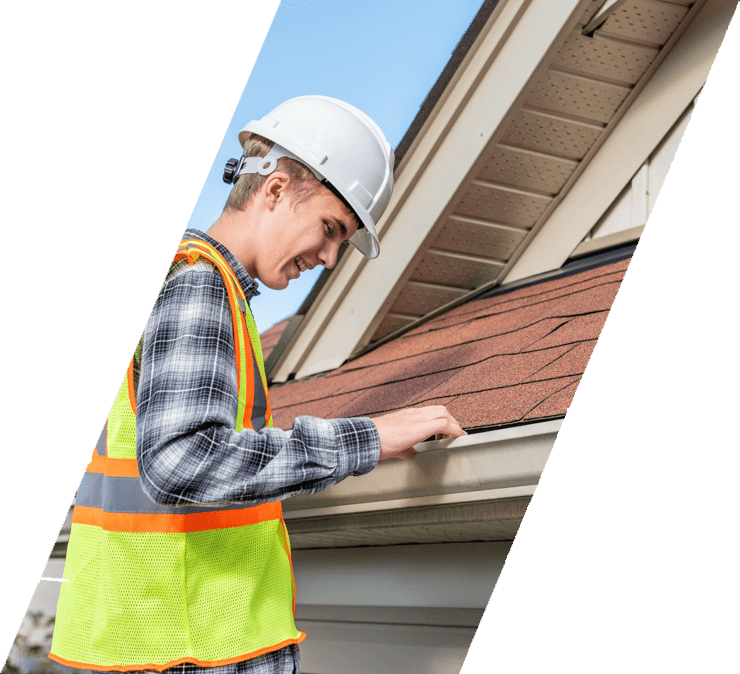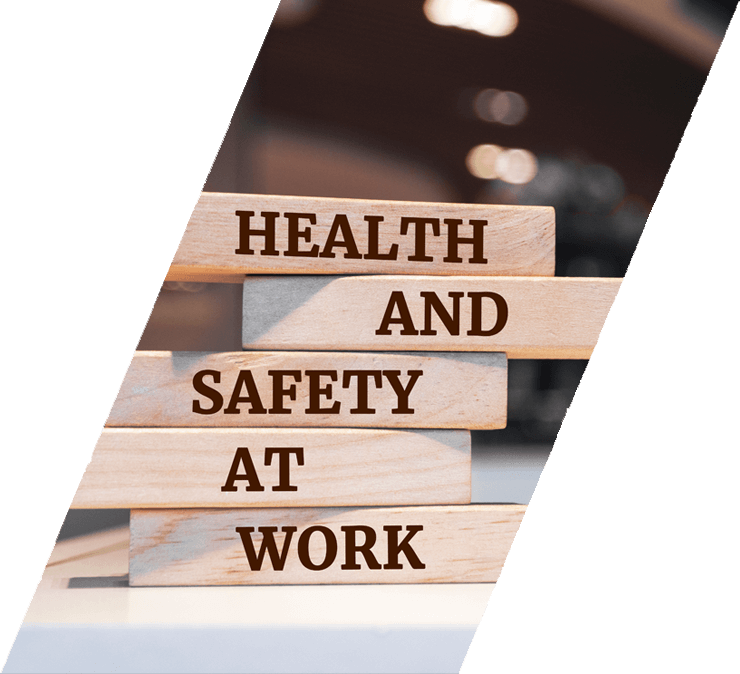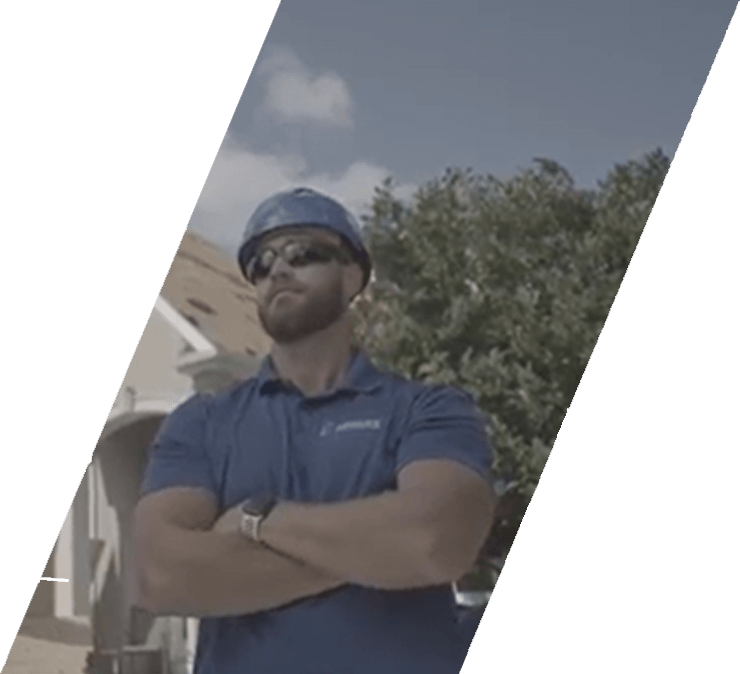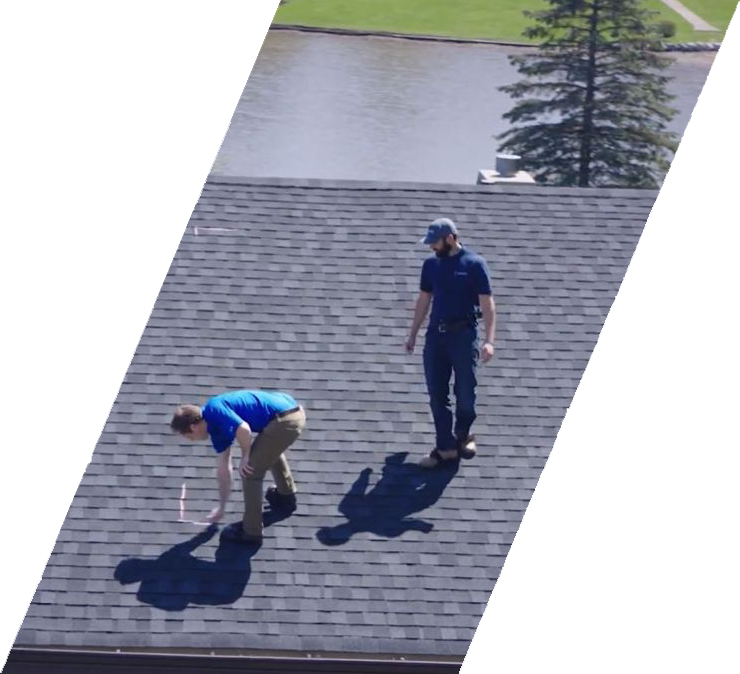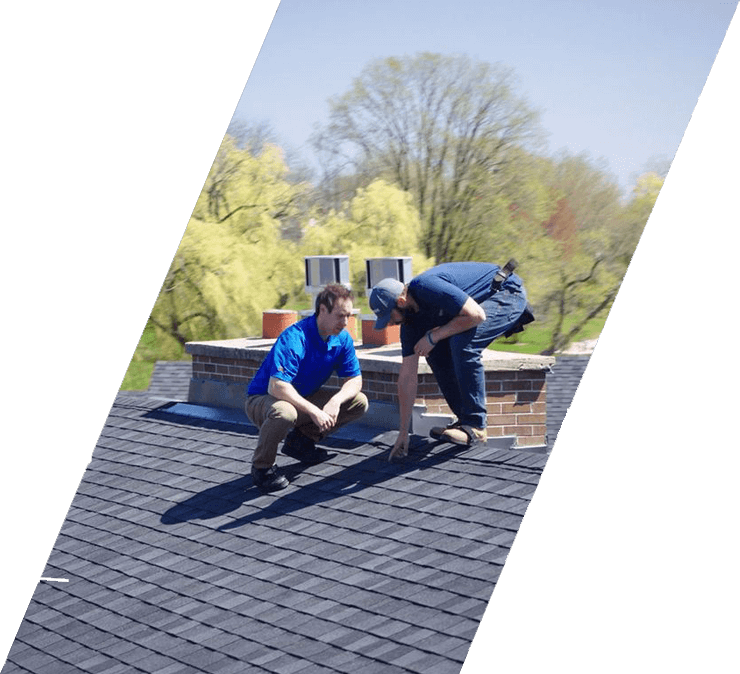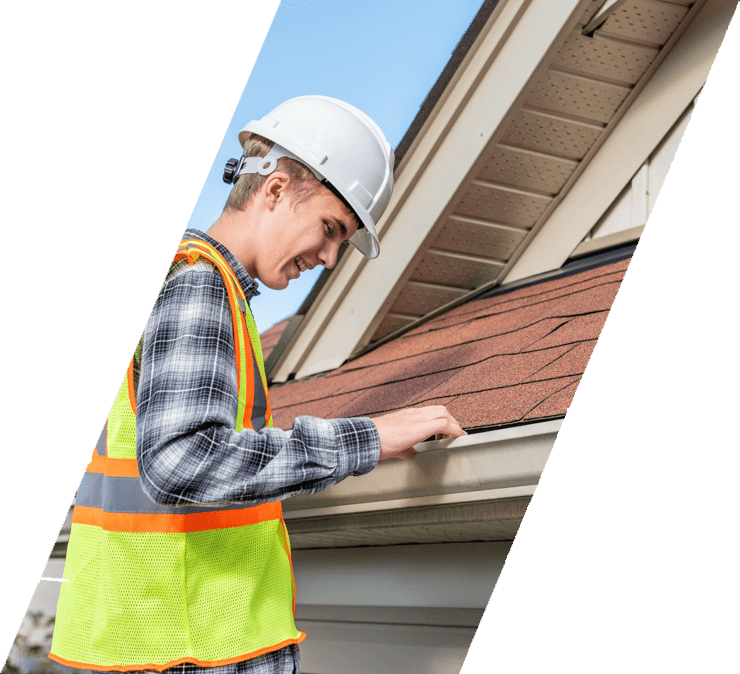 We have served over 16,000 customers, here are the questions we are asked the most.
Insights into the production and care of your home's exterior systems.
We have one of the strongest safety programs in the industry.
See the newest social media and blog posts here.
We take the stress out of working with insurance companies.
Our Resource Library provides great information for our customers.