Commercial & Multi-Family
Providing our customers with targeted solutions for their projects.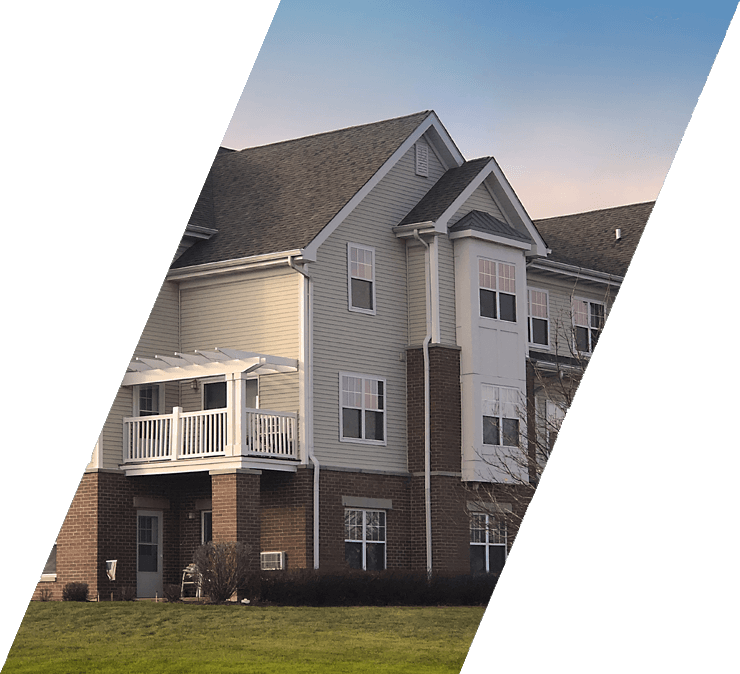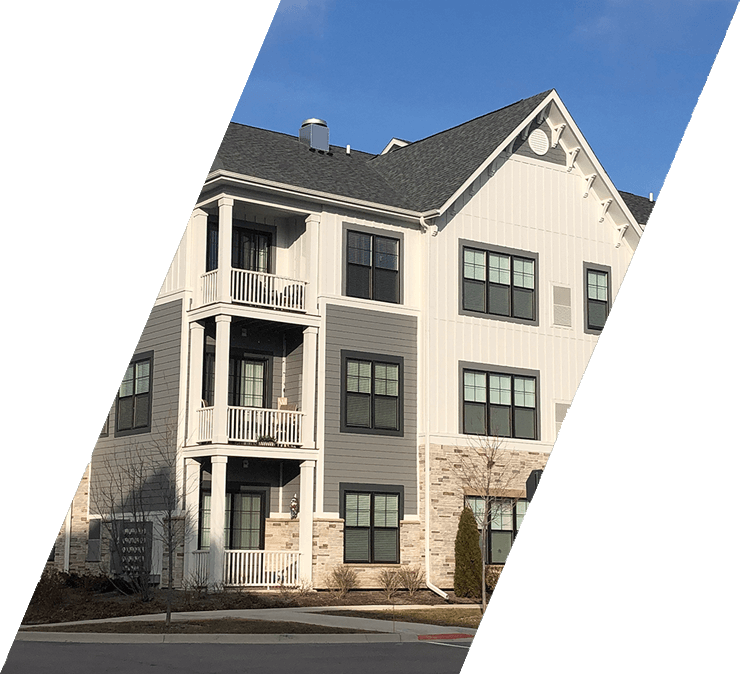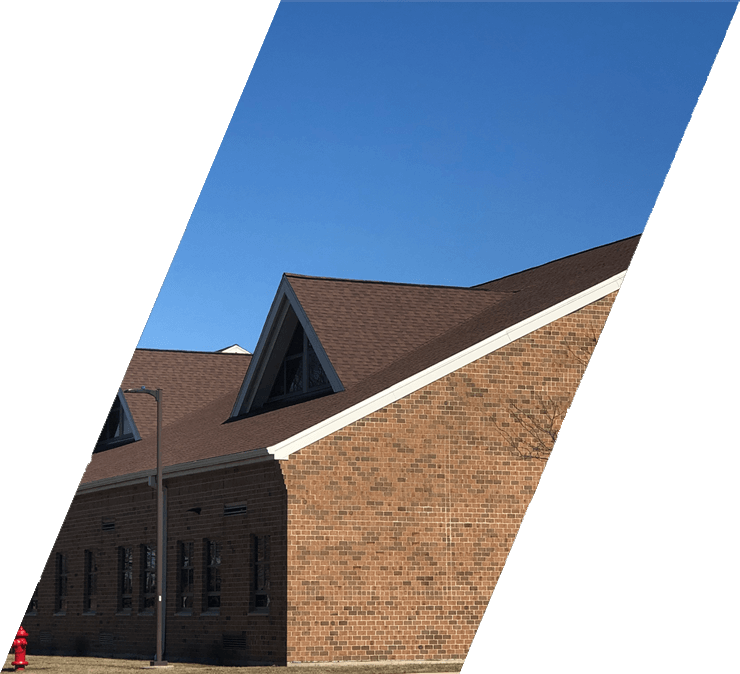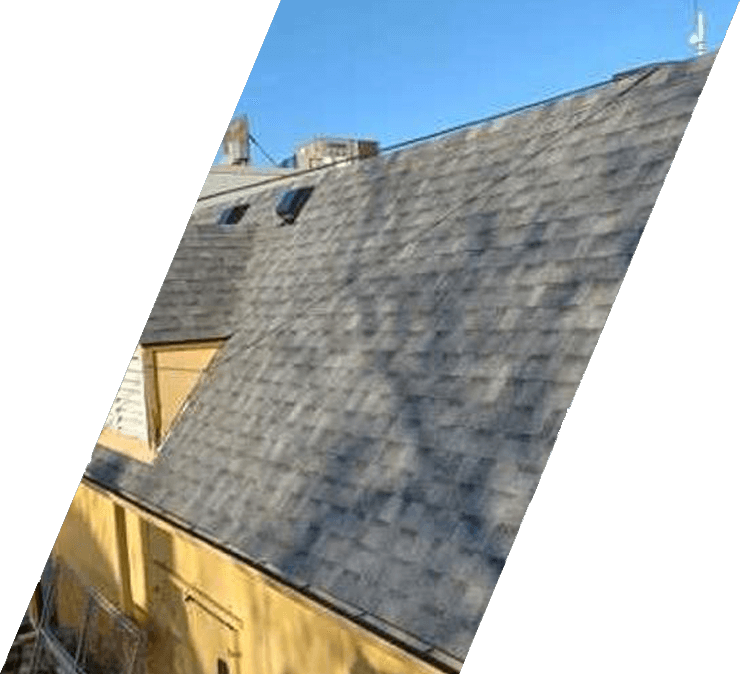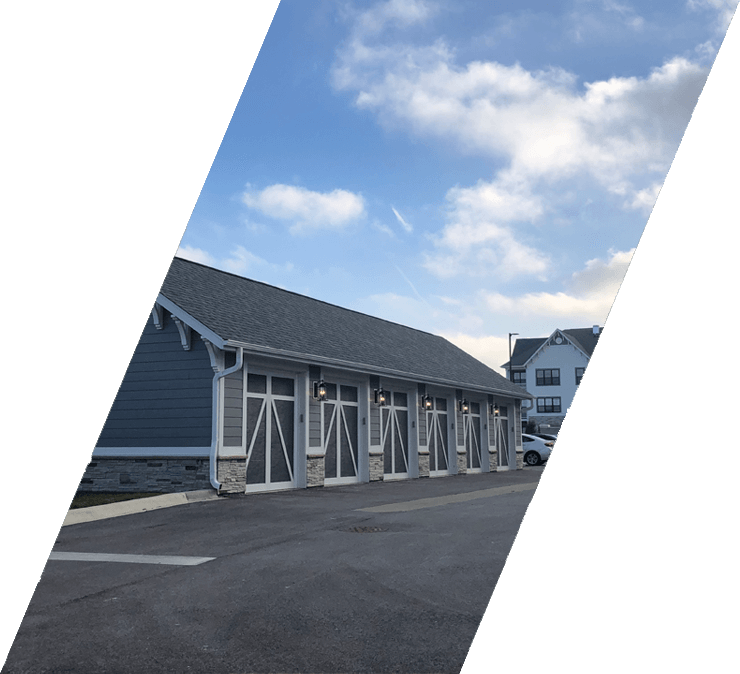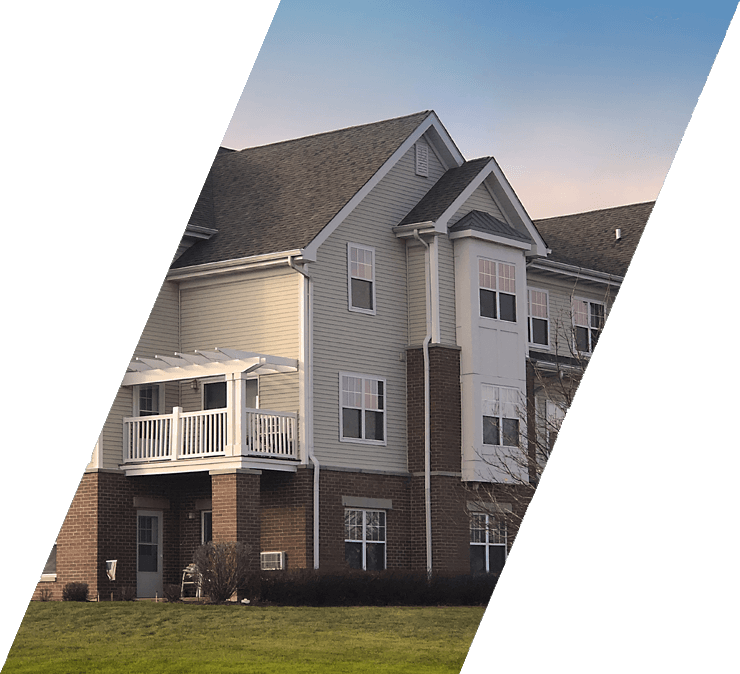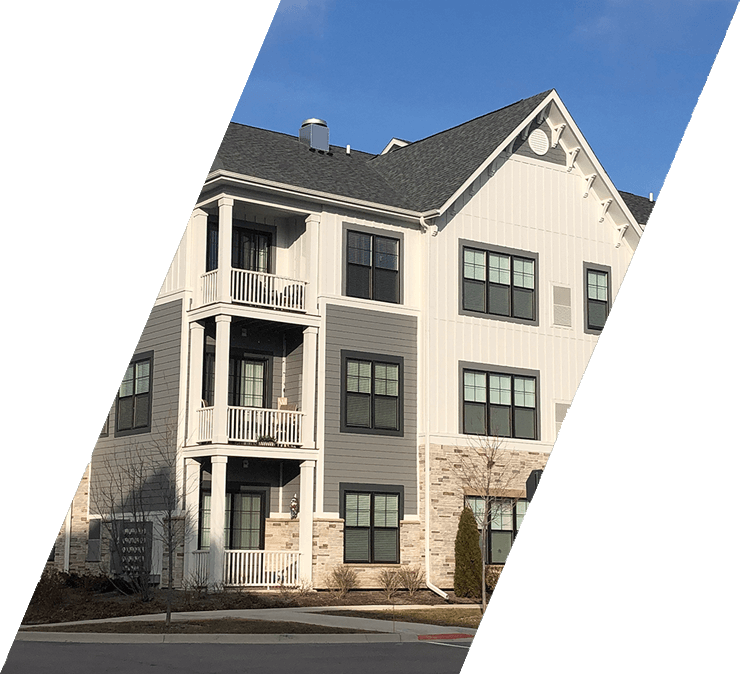 We provide programs for everyone from leasing agents to owners to ensure your property is maintained to the highest standard.
We make it easier for Boards, Session, Steering Committees, and Congregations to tailor construction needs to your specific requirements.
Homeowners Associations (HOA's)
We assist HOA's with program selection and permitting ensuring high performance and low cost solutions.
New Commercial Construction has a specific set of requirements, we provide the solutions.
Expertise in every facet of MDU roofing, siding, and gutters including credentialing and vendor compliance.
Our communication, planning/scheduling, and budget management ensure we deliver on time with top level craftsmanship.