Advocate Cares
Advocate Cares provides our employees and our communities a wonderful program to provide service and resources to those in need.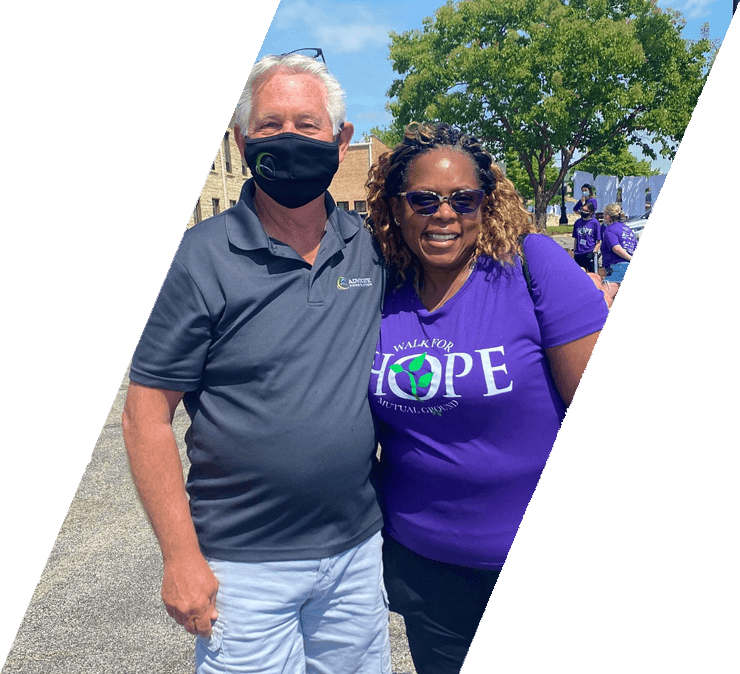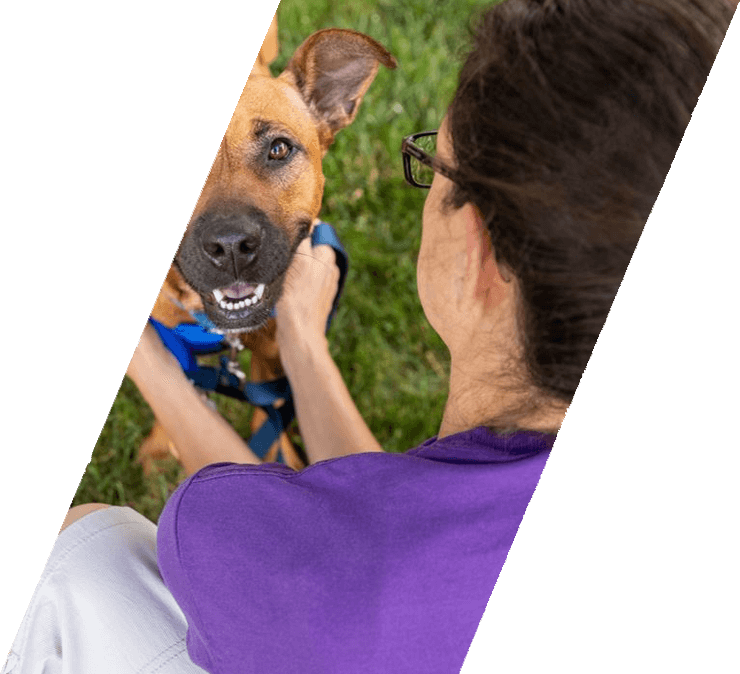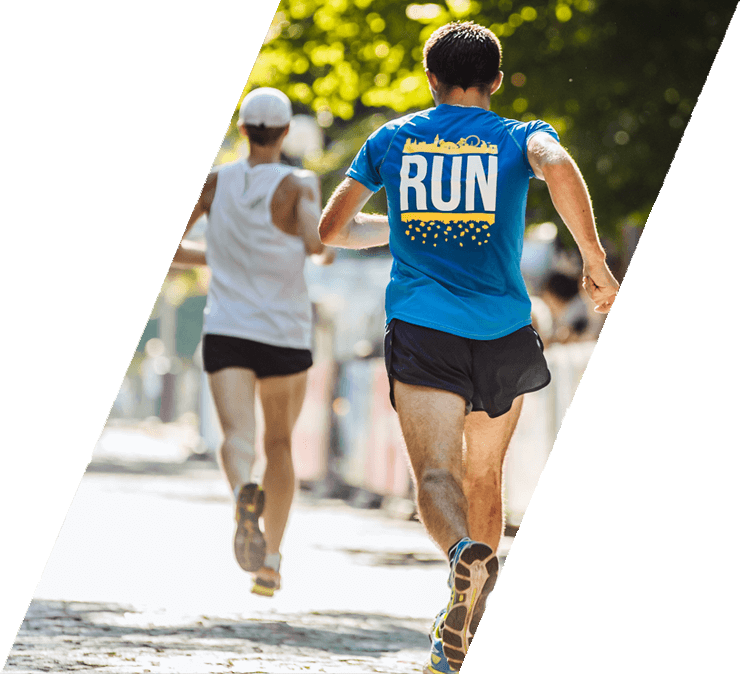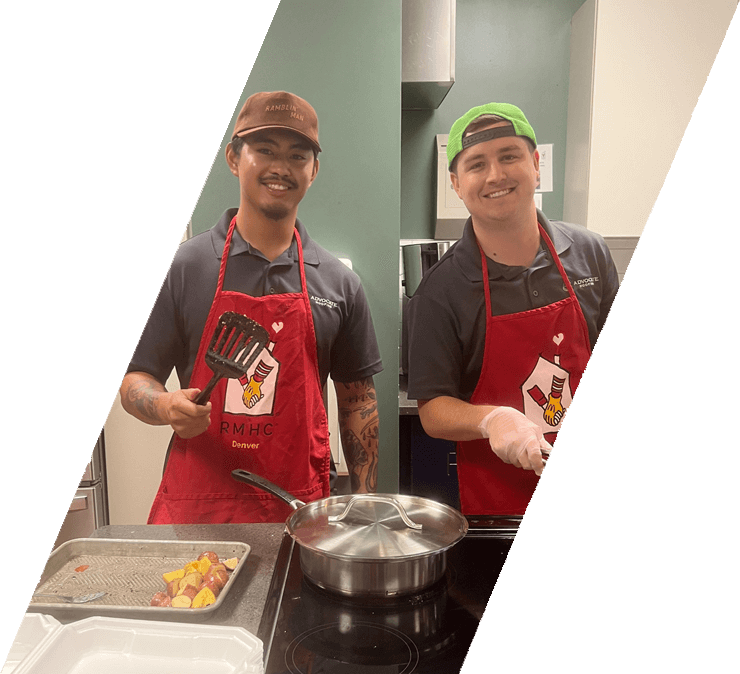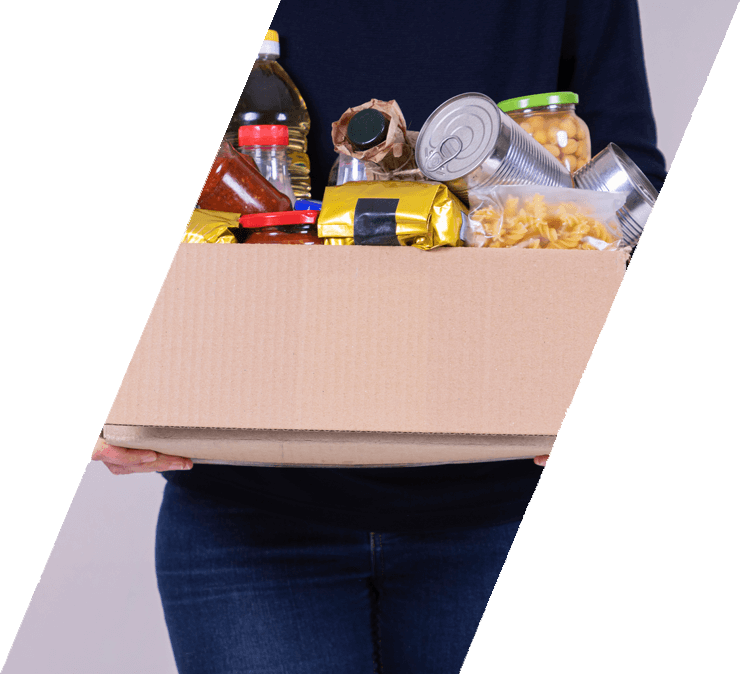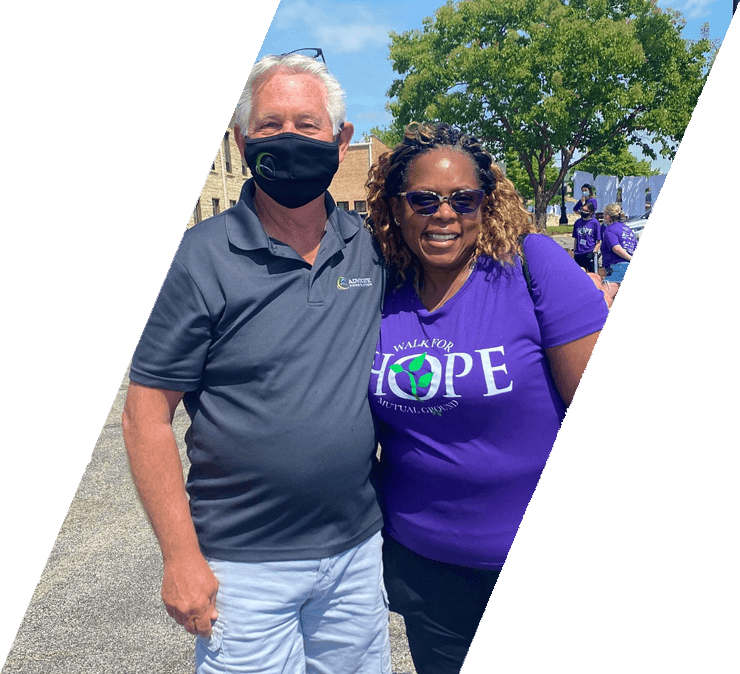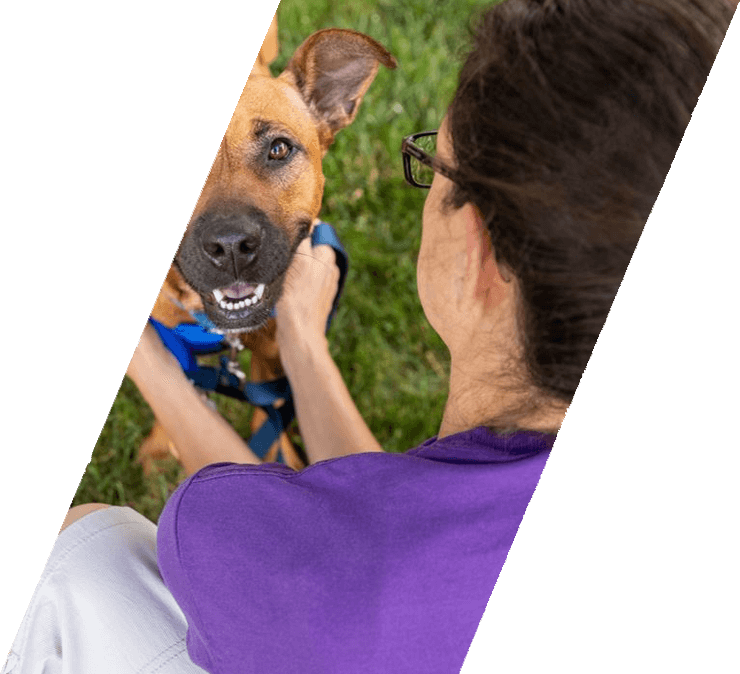 Learn more about our commitment to the communities we serve.
Learn more about the nonprofit organizations we partner with.
Want to learn more about our giving back events?
Investing in our Community:
Check out the different programs Advocate Roofing has to offer.
Check out what our employees and partners are saying about our impact.
Find out how you can make a difference.