Residential / Homeowner
We serve our customers with complete solutions for their home.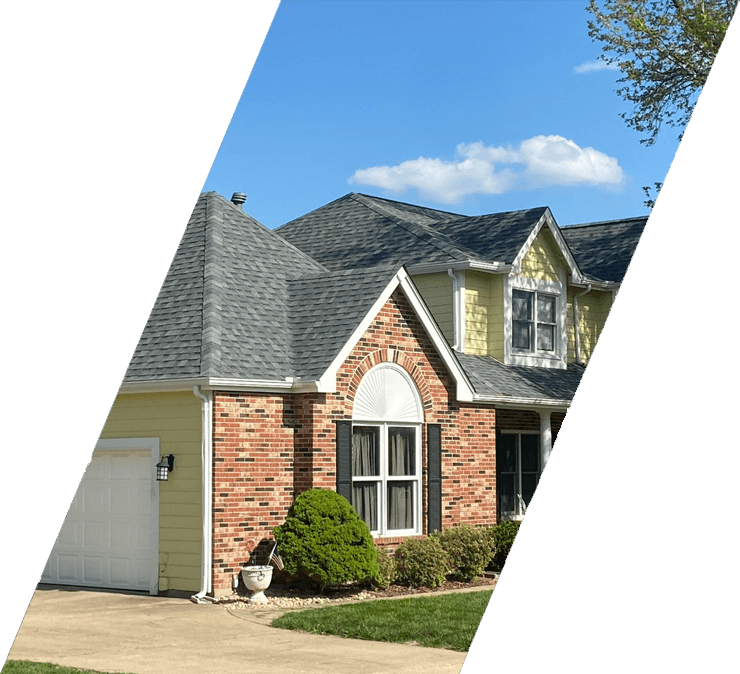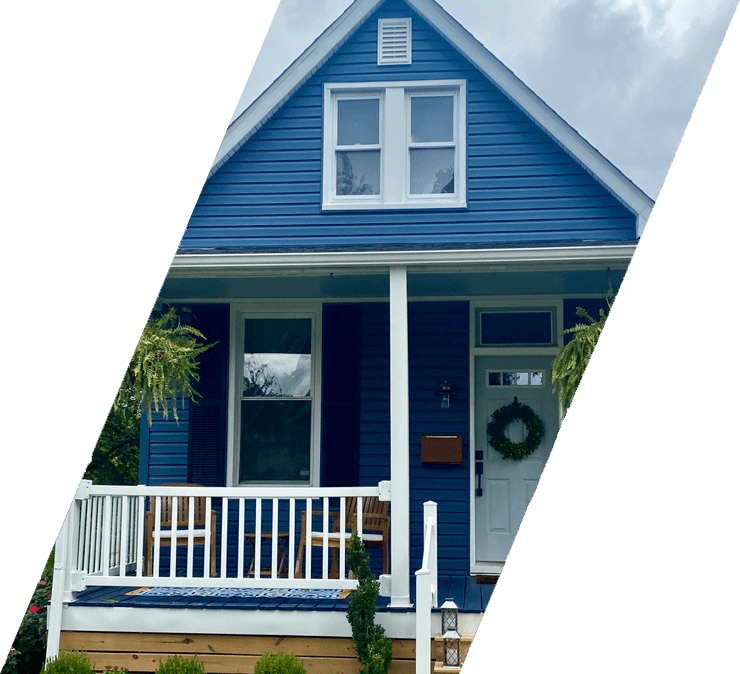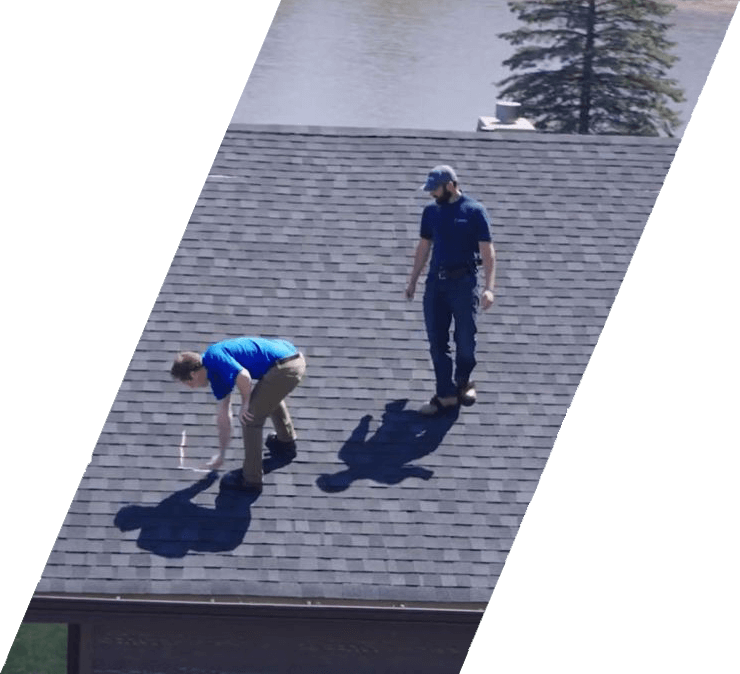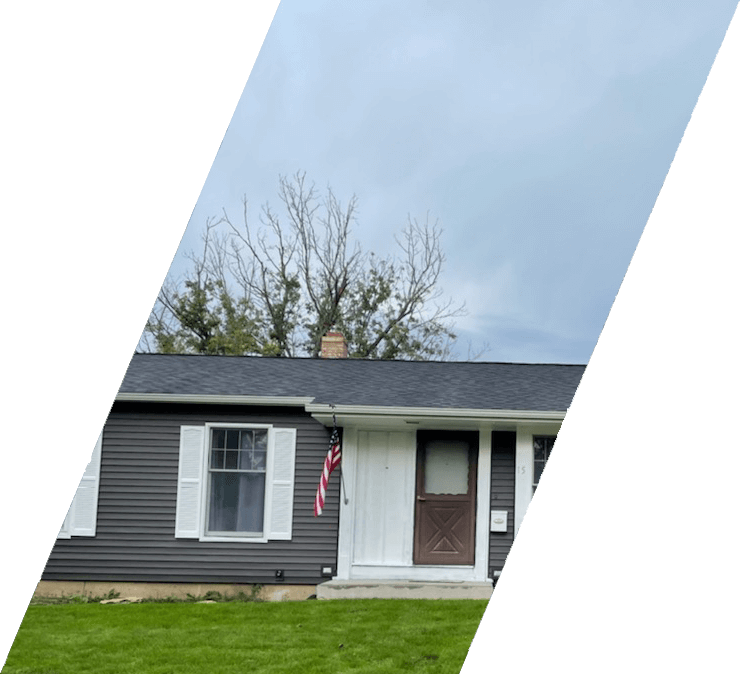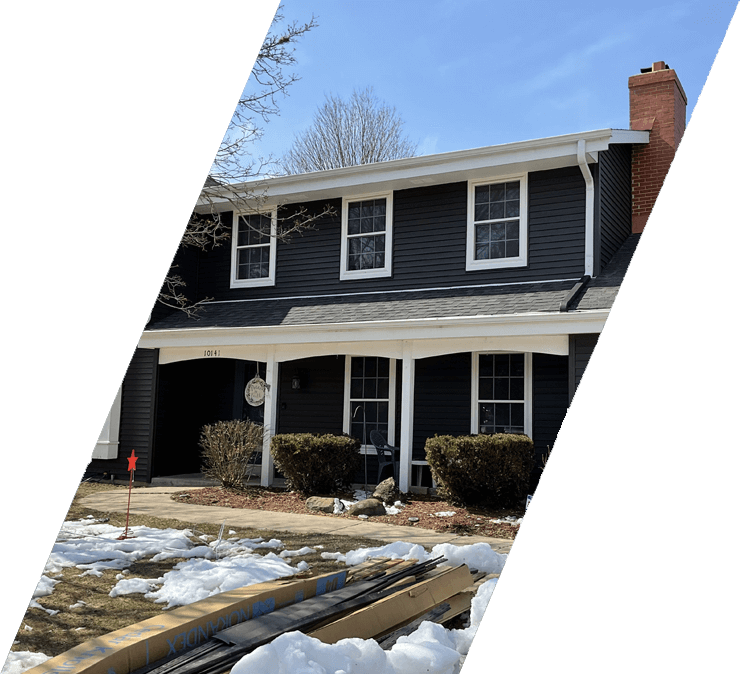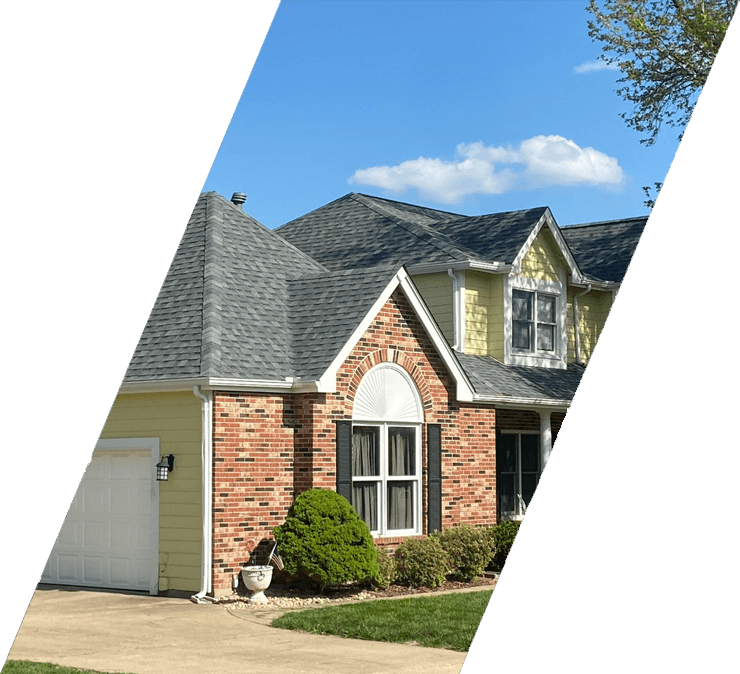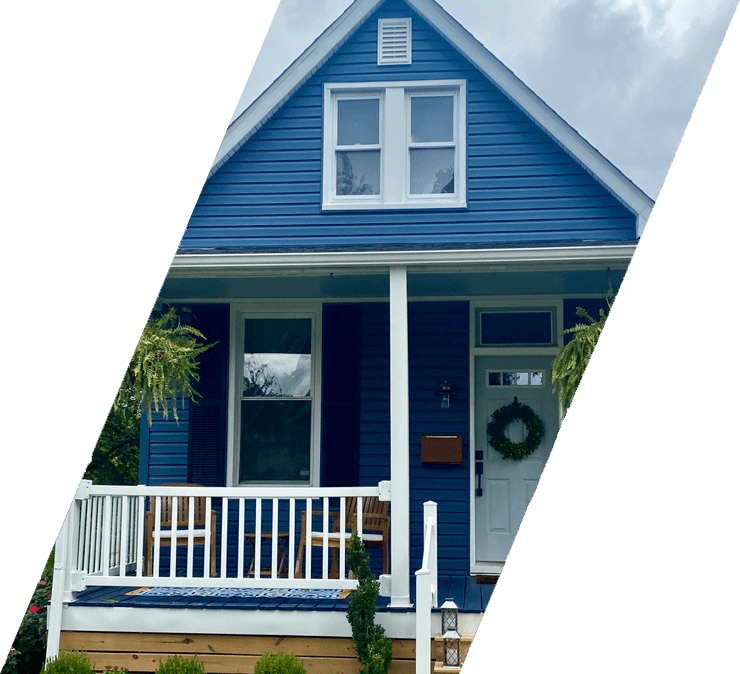 ROOFING / ROOF REPLACEMENT
Our qualified team helps you with all your roofing needs, from a free roof inspection to installation.
Our Siding program adds curb appeal and provides added protection to your home.
Increase your home's value and protect yourself from rising energy costs.
Gutters are key a key part of protecting your home from water intrusion.
New Construction has different requirements than repair and restoration projects.
We offer financing options through a variety of partners to meet your needs.