Advocate's Featured Employee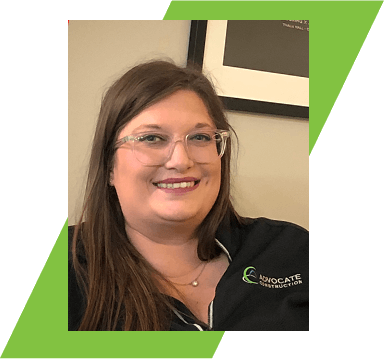 Meet Shannon
Advocate's Featured Employee
Shannon joined Advocate in May 2018 as an office manager. In her current role, she leads our office and culture managers across our seven markets.
"One of the things I love about the Advocate culture is they provide growth opportunities for our team. I started managing an office, and as I grew, was offered the opportunity to manage a team across the company. Every day brings new opportunities"
Advocate is a super place to launch your career. To learn more about what makes it a great place to work,
ADVOCATE'S LEADERSHIP TEAM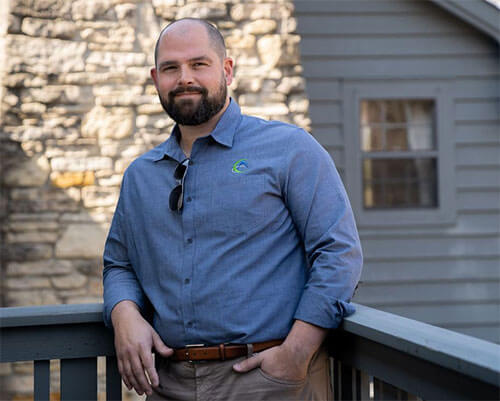 Doug Cooper started his career at Enterprise Rent-A-Car, where he learned about empowering and enabling sales leadership. He approaches challenges one step at a time, always moving forward.
He and Nick Wallace started Advocate Roofing, where they leveraged these skills and focused on extending empowerment to customer service in residential roofing and have never looked back.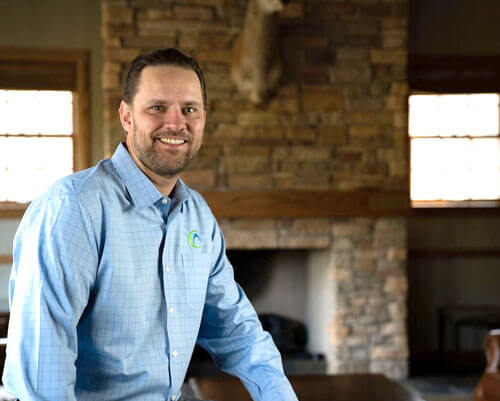 Nick Wallace met Doug Cooper at Enterprise Rent-A-Car, they forged a friendship that has built a national roofing leader in Advocate Roofing. He is always looking forward to evaluating entrepreneurial opportunities.
At Advocate Roofing, Nick is passionate about ensuring everyone has an opportunity to grow and be successful. He and Doug pride themselves on being accessible to everyone, ensuring a great team environment.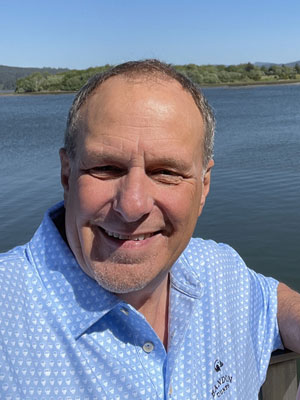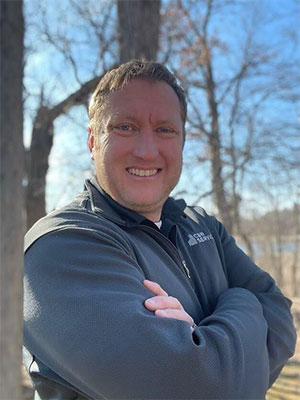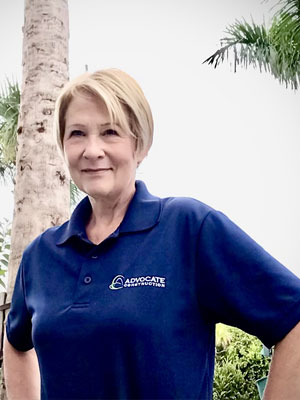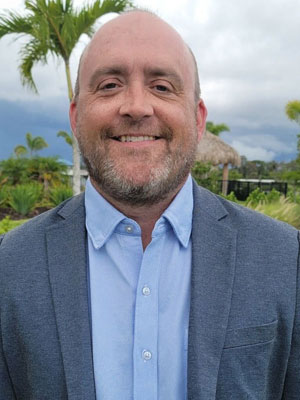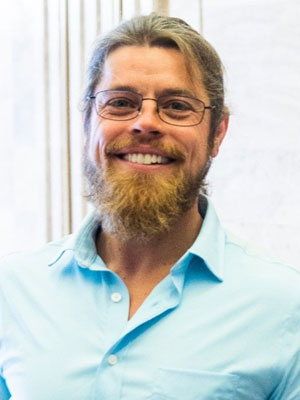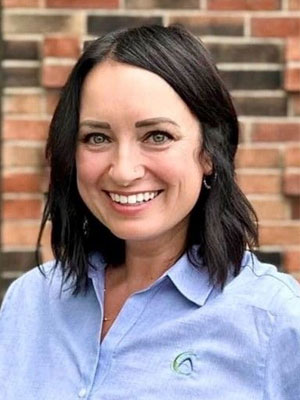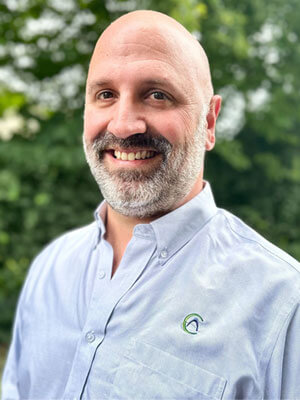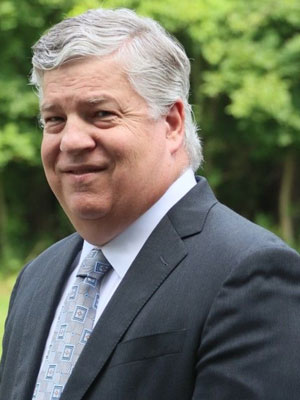 Roger Stortz
Sales Director
Chicago & Detroit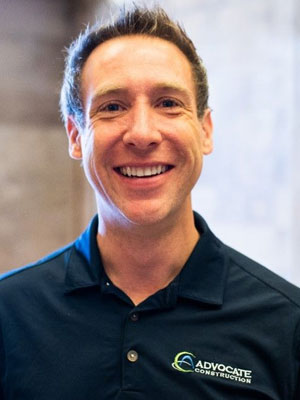 Jordan Greenberg
Sales Director
Chicago & Denver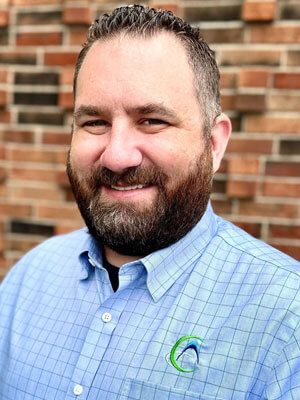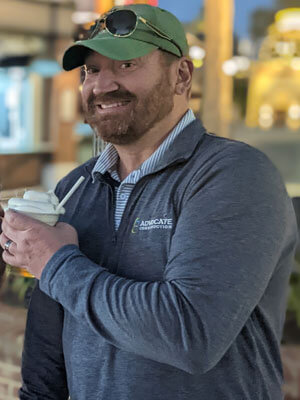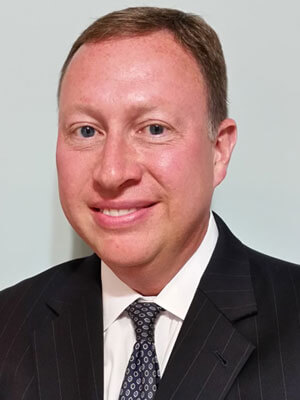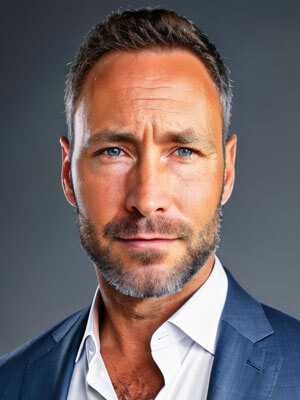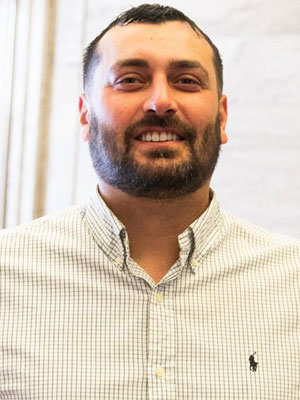 Chris Harrison
Safety and Loss Control Manager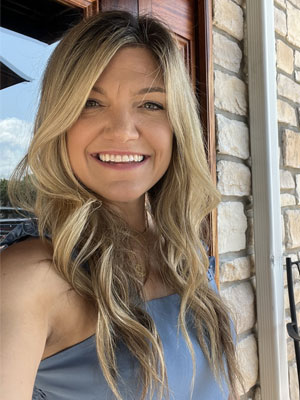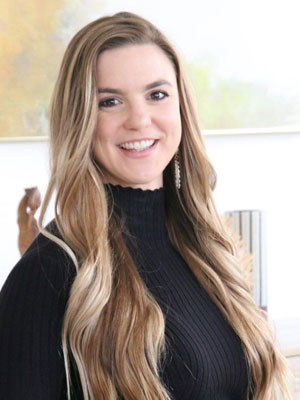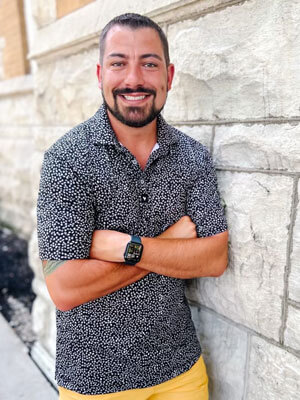 Brandon Wilson
Business Development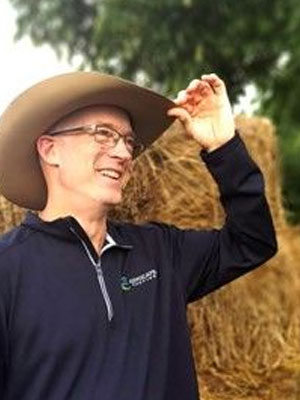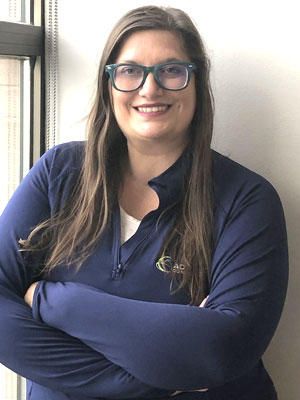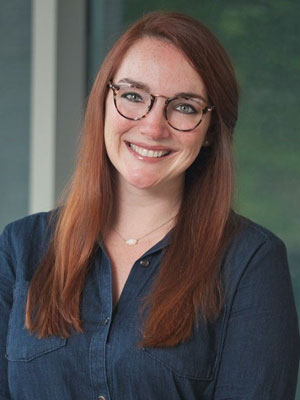 Julye Jenkins
Learning & Development Manager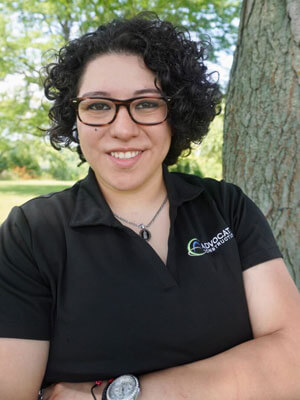 Susan Rios
Safety Specialist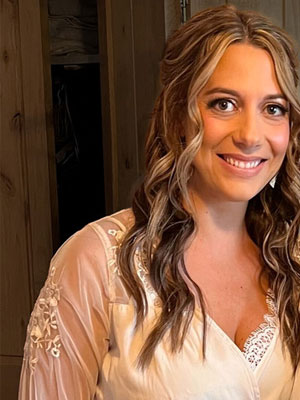 Emily Alsing
Talent Acquisition Manager