Commercial New Construction
Are you an architect, general contractor, or developer who is building a new home development, townhome community or other commercial development?  
Advocate Roofing refers all new commercial roofing, siding, solar, and gutter projects to AC Builders.
AC Builders services the new construction market.  Please click on the link below to be redirected to the AC Builders website.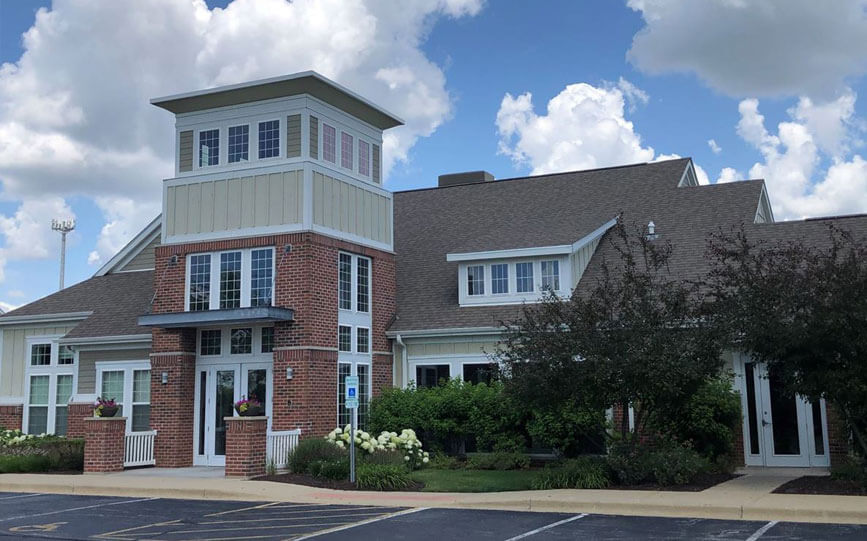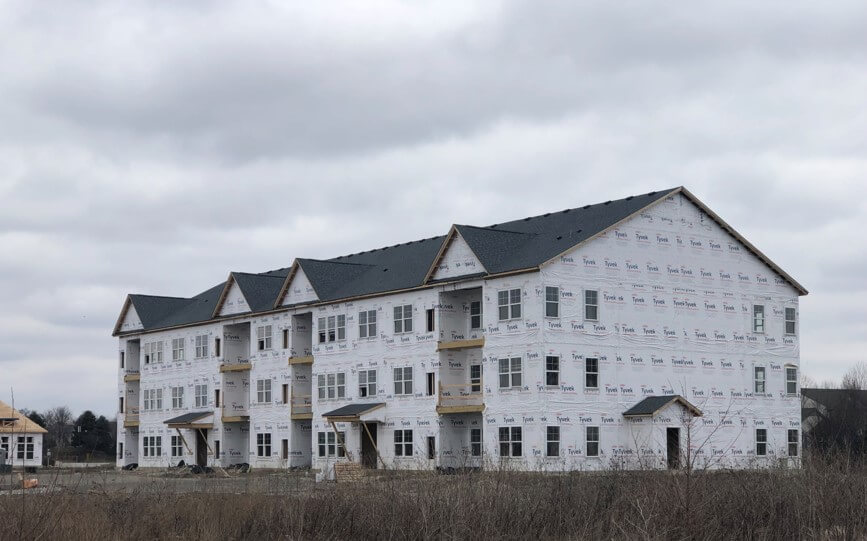 To connect to the AC Builders site