Investing in our Community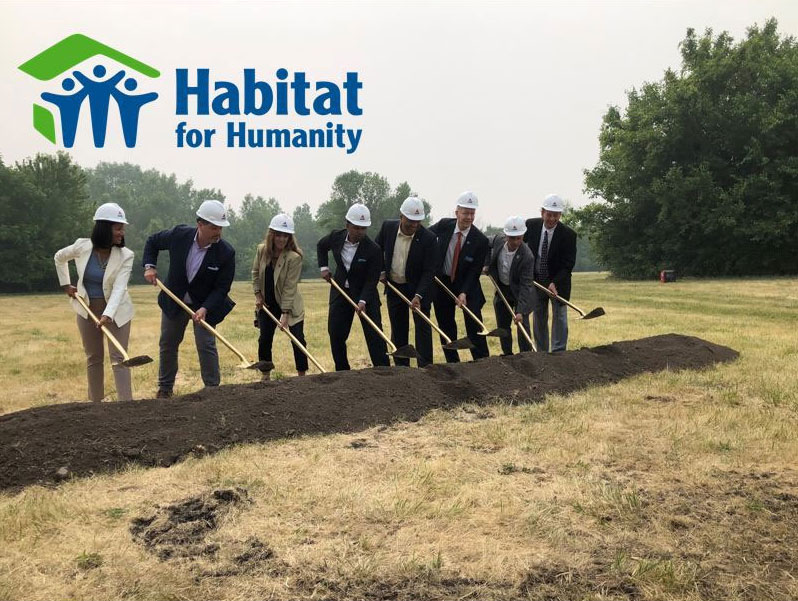 Explore the options below to learn more about the different programs Advocate Roofing offers to their employees. These programs enable our employees to feel like their values are being supported and more importantly allows us to keep our commitment to the community. 
Employee Matching Donation Program
We promise our employees that we will match dollar for dollar any donations they make to any nonprofit organization up to a combined amount of $2,500 per year.  
We want to support our employees by supporting the same causes they do. 
Corporate Sponsorship Program
Advocate Roofing chooses to support local events/programs our employees are involved in by being a sponsor. 
Volunteer Program
This new program grants Advocate employees the flexibility to take time away from work in order to give back to their community. 
Once they apply, an employee can volunteer for a cause that resonates with them, the event would be treated as if the employee was still present at work.