Roofing. Siding. Gutters.
Trusted by thousands of homeowners.
More than 3000 positive reviews
16,000+ successful projects
Our experience is your peace of mind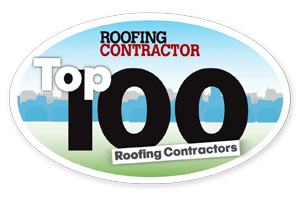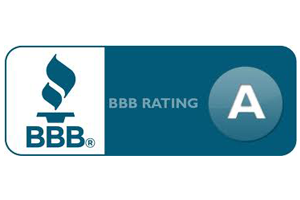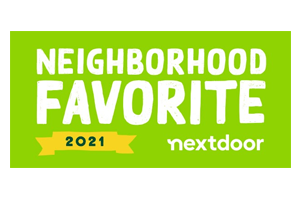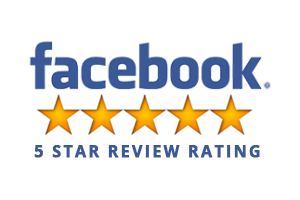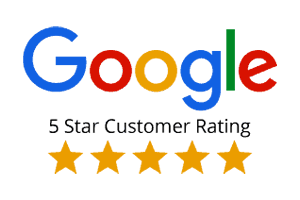 What our customers are saying about Advocate.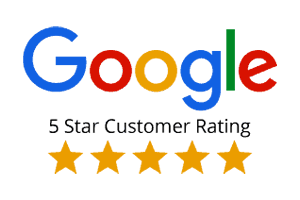 I have just got a new roof installed by Advocate, and I am very pleased with their work. Starting from the beginning, they were communicating with me and told me everything that I could expect on roof installation day and even after.  – Gopesh T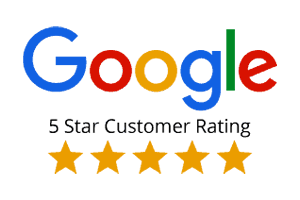 Since day one, Kevin from Advocate made the process of working with his company seamless. His customer service is second to none as he follows up and follows through, so you're never guessing what the next steps are.  – Virgil L.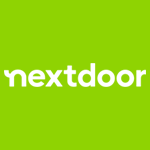 Not sure if you found a good company yet, but we are working with Advocate. They are really good guys and are actually working with our insurance to do the roof from all the wind and hail storms this spring  – Camilla D.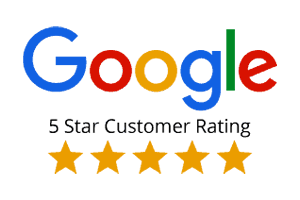 Kelsey was very professional and responsive to all of our questions about the scope of work to replace our roof and gutters. Everyone we worked with at Advocate before, during, and after the job promptly responded to our phone calls. We are very satisfied with our roof and gutters. I have recommended them.  – Donna J.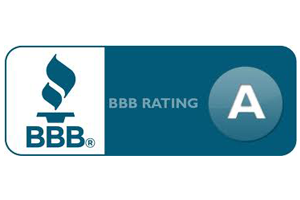 Fernando was fantastic to work with and diligent with follow-up. They are local and worked on several homes in the neighborhood. They walked me through the entire process and assisted with the insurance company claim filing. Highly recommended  – Shari G.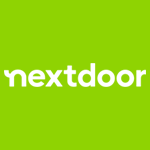 Advocate has incredible customer service and a streamlined process. They took care of everything, and I only paid my storm deductible for a whole new roof. Highly recommend!    – Nick L.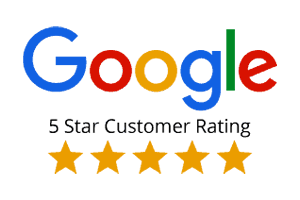 Luis with Advocate really helped me with getting my home approved for a full roof replacement. Very responsive and professional.  Luis took his time to answer all of our questions and guided us through the process to make it very easy. The crew was great. Clean-up was too.  – Barbara Q.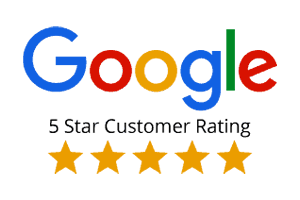 We were a little skeptical in the beginning, but Craig was very patient and knowledgeable. He helped us through the entire process and made it very easy. This company also takes care of the communication with the insurance company, and what a relief.  – Yang Z.
More facts about Advocate.
Ranked the 28th largest roofing contractor in America with more than 3000 positive reviews on Google, facebook, Nextdoor, and the BBB.
More than ten years of experience with over 16000 successful roofing, siding, and gutter projects.
We don't chase the weather.  Instead, we deliver value to our clients through stellar local service.
We live and work in the communities we serve.
We provide quality construction and peace of mind.  A large part of our business is from neighbor referrals.
We work hand-in-hand with your insurance company to ensure a positive claims experience.
If the claim is successful, you only pay the deductible.

Giving back to the community.
One of the things that makes us unique is that we live in and work in the communities we serve.
Advocate has long been a supporter of local programs through sponsorship and other forms of service.  Engaging with our employees to better serve causes that they support helps strengthen our commitment with our team and the community.  Shown above are a few of the programs we support in our local area.
Chicago | Dallas | Denver | Detroit | Kansas City | Milwaukee | Rockford | St. Louis