Solar solutions that fit your home and lifestyle
We deliver affordable and innovative solar solutions for single-family and multi-family residential homes.
Protect yourself against rising energy costs
State and federal incentives available
Flexible financing available
Top reasons to consider solar panels on your home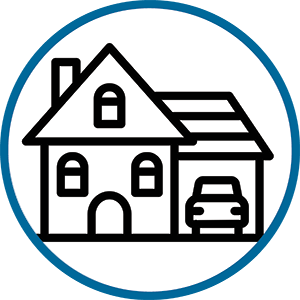 Increase your home's value
Solar panels can increase the value of your home, making it more attractive to potential buyers if you decide to sell in the future.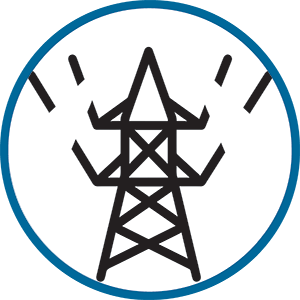 Energy independence
By generating your own electricity, you become less reliant on the utility grid, which can be especially useful if your utility company is a monopoly.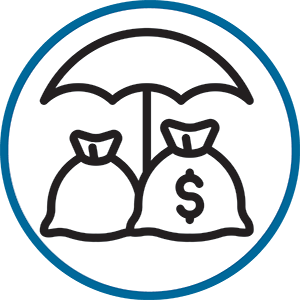 Protect yourself from rising energy costs
Electricity costs from the grid have increased yearly for over 50 years, and today's environmental regulations are causing even more drastic increases.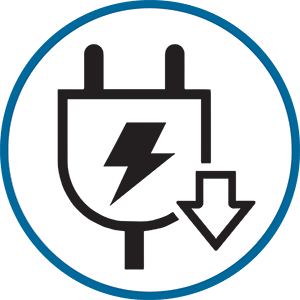 Reduce your electricity bill
By generating your own electricity from the sun, you can significantly reduce or even eliminate your electricity bill.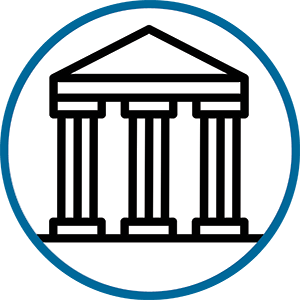 Enjoy government incentives
In many areas, government incentives are available for homeowners who install solar panels, such as tax credits, rebates, and other financial incentives.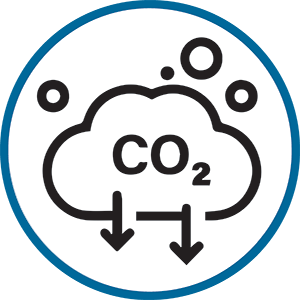 Reduce your carbon footprint
Solar power is a clean and renewable energy source; by using it, you can help reduce your carbon footprint and contribute to a healthier planet.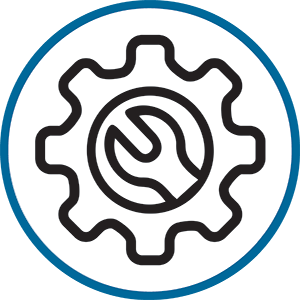 Low maintenance
Solar panels require very little maintenance once they are installed, and they typically have a lifespan of 25 years or more.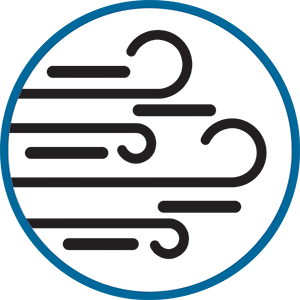 Improved air quality
Traditional electricity generation from fossil fuels can lead to air pollution, but solar power produces no emissions or pollutants.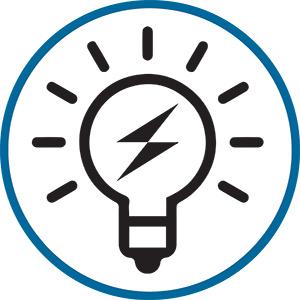 Educational opportunities
Installing solar panels can provide educational opportunities for you and your family to learn more about clean energy and how it works.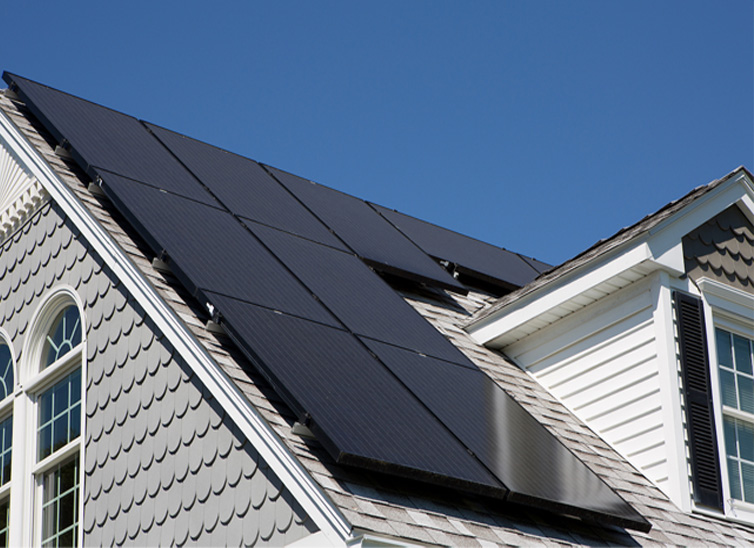 Quality materials and craftsmanship
Our experienced, fully licensed, insured, and bonded teams and our superior communication process help ensure you receive the highest-quality construction. This commitment to excellence has enabled us to maintain 10+ years of double-digit growth.
Why it makes good sense to work with Advocate
0
Days without a safety incident
0
Average Google Star Rating
Contact us about your solar project
We want to give you peace of mind when choosing a solar solution company.  Let's get started with a free inspection.  Advocate will provide a beautiful solar system that will last for years.

Giving back to the community.
One of the things that makes us unique is that we live in and work in the communities we serve.
Chicago | Dallas | Denver | Detroit | Kansas City | Milwaukee | Rockford | St. Louis